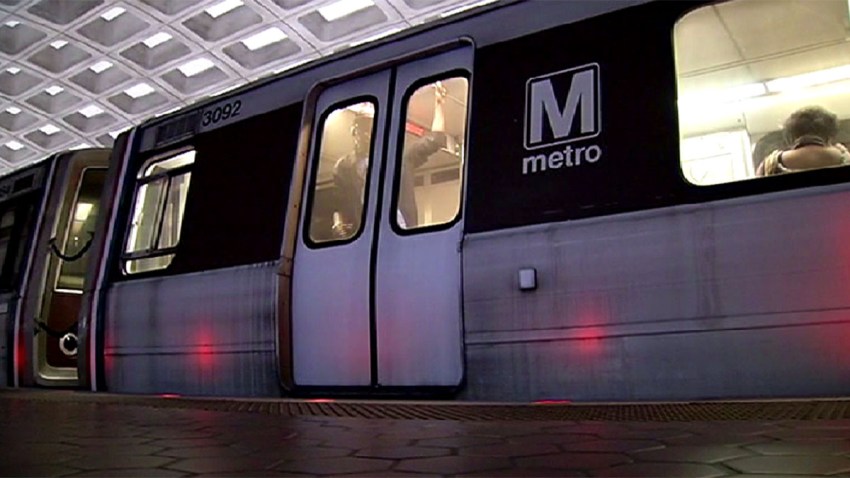 Metro said the Orange Line is no longer single-tracking after delays throughout the morning commute Monday.
Trains are still delayed because of construction issues, however.
Trains were single-tracking between the New Carrollton and Cheverly stations, reducing service on the eastern end of the Orange Line.
Trains ran about every 16 minutes, rather than every eight minutes at five stations, including New Carrollton, Landover, Cheverly, Deanwood, and Minnesota Avenue. Metro said riders traveling to or from the five affected Orange Line stations should allow 10 to 15 minutes of additional travel time.
Riders who normally drive to stations on the eastern Orange Line may wish to consider Largo Town Center or Morgan Boulevard on the Blue/Silver lines as alternates, Metro said.
Metro announced the issue on Sunday and said it was due to "unforeseen construction difficulties over the weekend."
"The construction delay was caused by mechanical issues with mobile concrete plants used to pour new concrete pads under the rails. Metro crews and contractors will need additional time to pour concrete and allow it to properly cure before reinstalling the rails on which trains operate," Metro said in a release.