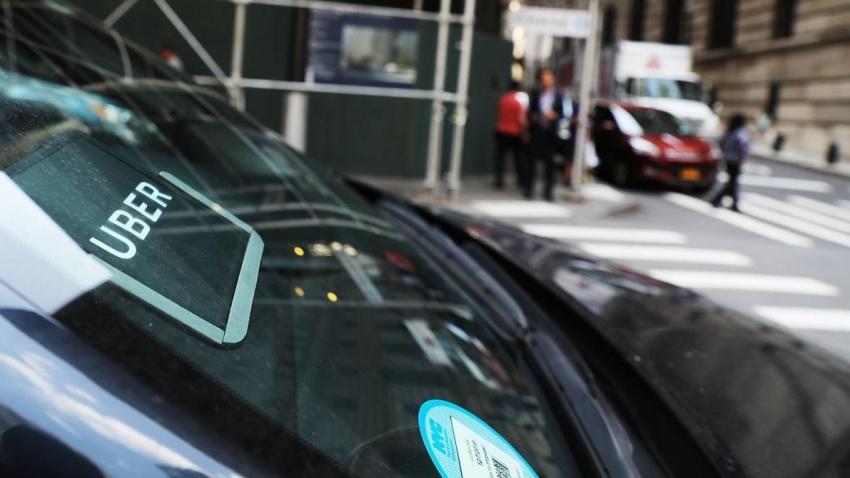 Amid the heated debate about Metrorail's closing hours, Metro wants to find discounted transportation for people who work and commute when the trains aren't running.
Metro requested proposals from ride-sharing and taxi companies for providing discounted trips on demand.
In a one-year pilot program, Metro would pay for the first $3 of up to 10 trips per week within Metro's service area between midnight and 4 a.m. for registered riders. The discounts would be available seven nights a week.
The pilot program would have a $1 million budget, according to Metro.
Vendor proposals are due by April 10. Results of the pilot program would be reviewed to determine whether to extend it past a year.
Metro's Board of Directors voted last month to keep a reduced-hours through June 2020 to allow more time for maintenance.
"The system is safer and more reliable today as a result of the robust preventive maintenance work we are doing during those critical overnight hours," Metro General Manager and Chief Executive Officer Paul J. Wiedefeld said in a press release. "At the same time, we understand that Metro is a vital link for many late-night workers. That's why we are looking at innovative ways to provide affordable transportation for workers while balancing our commitment to safety."
Metrorail closes at 11:30 p.m. Monday through Thursday, 1 a.m. Friday and Saturday, and 11 p.m. Sunday.
D.C. officials say locals need expanded service so they can avoid taking cabs and ride-share services.