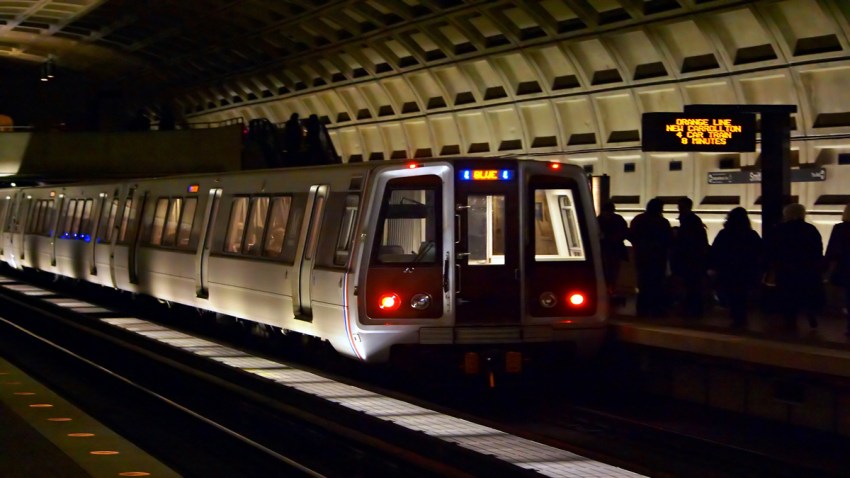 Metro trains are running on a Saturday schedule for the Presidents Day holiday, and off-peak fares are in effect all day.
Metro says on its website that trains are running every 12 minutes Monday from endpoint terminals and that no track work is scheduled. Parking is free at all Metro-operated facilities.
Metro says that because of the winter weather, bus service will be suspended at 10 p.m. and resume full service Tuesday morning. Buses scheduled to start a new trip after 10 p.m. will not operate.
Beginning at 5 a.m. Monday, buses ran on a severe snow service plan with service limited to major corridors only. Ridership was extremely light due to the holiday, Metro said, and the number of customers affected after 10 p.m. is expected to be quite small.
Check www.wmata.com for more information.