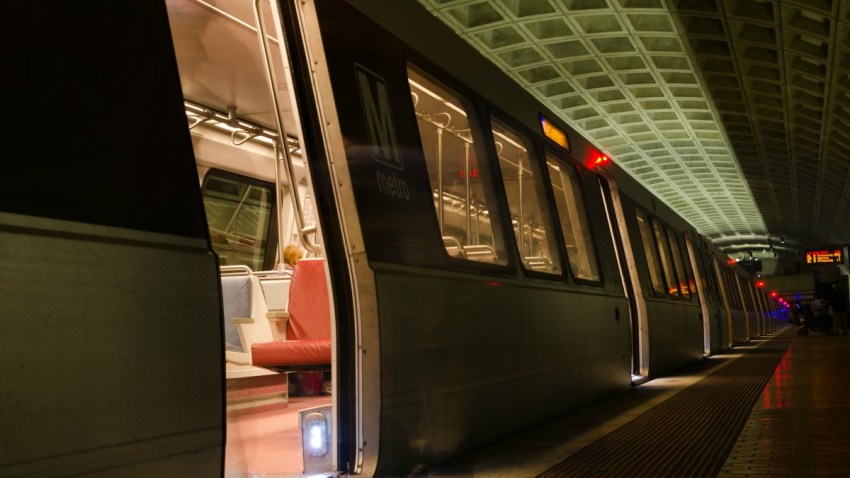 Metro trains bypassed the Bethesda station for hours Monday evening because elevators and escalators were out of service.
Trains traveling in either direction skipped the station starting about 6:20 p.m. Shuttle service was available from the Medical Center station. Metro advised riders to take the J2, J3, J4, J7 and J9 buses.
Service had been restored by 8:20 p.m., Metro said.
No information on the cause of the outage was available immediately. A new escalator was installed in the station in August, as News4 reported.
Stay with News4 for more details on this developing story.