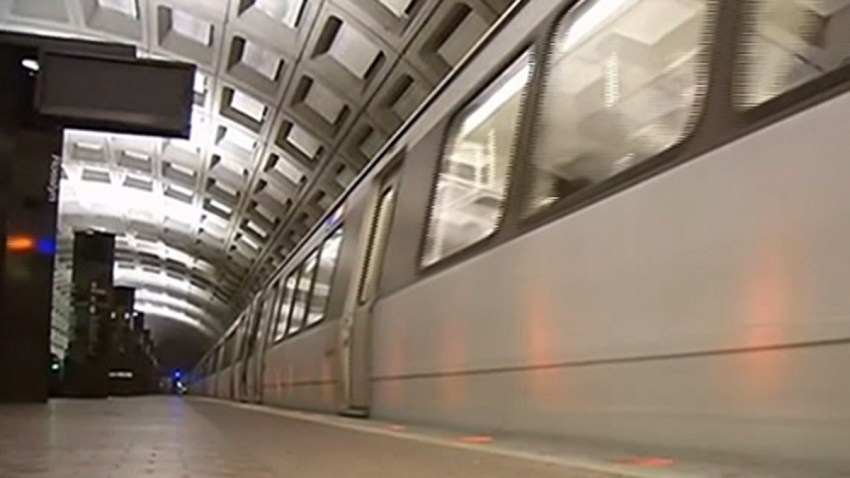 Metro trains on the Red Line temporarily bypassed the Bethesda station Wednesday evening because of an "incident," officials said.
Trains bypassed the station about 5 p.m. because of a medical emergency. Normal service had resumed by 5:15 p.m., officials said. Then, trains bypassed the station again about 5:40 p.m. because of "overcrowded conditions," according to officials.
Information on the reason for the changes and the time service was continued was not immediately available.
Shuttle buses temporarily ran from the Medical Center station.
Stay with News4 for more details on this developing story.