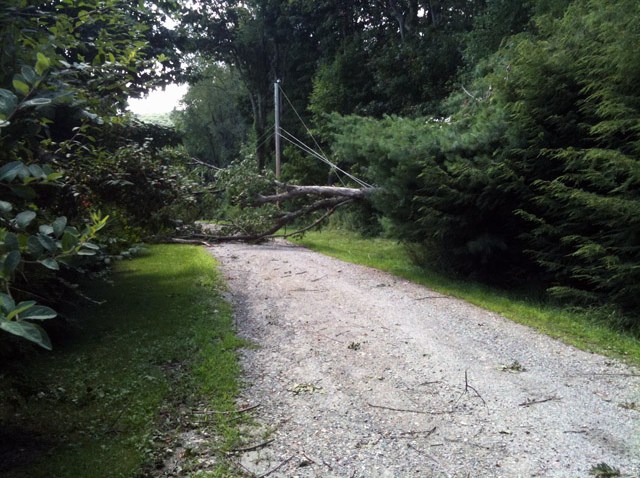 Metro will test four new 7000 series railcars at the Greenbelt station Monday morning, according to the Embassy of Japan.
Ambassador Kenichiro Sasae, members of Congress, Maryland Gov. Martin O'Malley and D.C. Mayor Vincent Gray are expected to join Metro officials at the unveiling.
The 7000 series, designed and manufactured by Kawasaki and built in Lincoln, Neb., will replace aging railcars and will be used on the Silver Line to Dulles International Airport. Metro initially ordered 528 cars -- 300 to replace the 1000 series, 100 to replace the 4000 series and 128 for the Silver Line. Metro would like an additional 220 cars to help provide all eight-car trains during peak service.
The new cars meet National Transportation Safety Board recommendations following the June 2009 crash that killed nine and injured dozens.