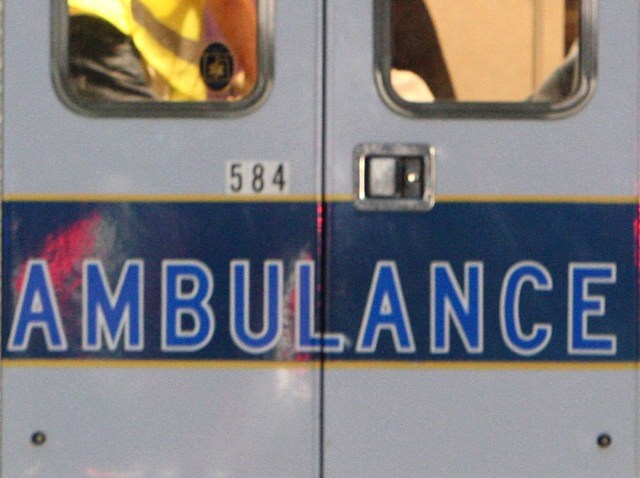 If you see several police officers and injured people outside the Rosslyn Metrorail station Sunday and in the RFK Stadium parking lot Monday, don't be alarmed.
Metro is planning two practice drills on Sunday and Monday to help test the transit system's response to emergencies on trains and buses.
The first drill will take place from 1 a.m. to 4 a.m. Sunday, with a simulated explosion on a train at the Rosslyn station. Police officers, emergency officials and volunteers posing as victims will gather at the station at 1850 N. Moore Street.
On Monday at 10 a.m., Metro Transit Police and other authorities will respond to an exercise simulating an explosion on a Metrobus at the RFK Stadium parking lot.
The exercises could cause delays, particularly Sunday. Metro says riders on the blue line between Foggy Bottom and Arlington Cemetery, and those traveling on the orange line from Foggy Bottom to Court House, should add at least 30 minutes to trips.
Trains will share one track on those stretches from 11 p.m. Saturday to 3 a.m. Sunday.
Copyright AP - Associated Press