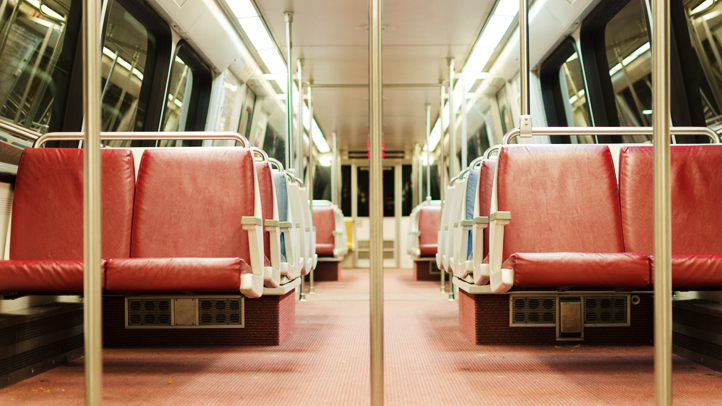 Metrorail work will continue this weekend, completely closing down three Red Line stations and eliminating Red Line service at two others, starting Friday at 10 p.m.
On the Red Line, buses will replace trains between Dupont Circle and NoMa-Gallaudet.
The Union Station, Judiciary Square and Farragut North stations will be closed.
The Gallery Place station will be open for Yellow and Green line service only, and the 9th & F Street entrance will be closed. Metro Center will be open for Blue and Orange lines only, and the 13th & G and 11 & G Street entrances will be closed.
On the Orange and Green lines, trains will operate regularly except at Greenbelt Station, where trains will arive and depart every 20 minutes.
On the Blue and Yellow lines, trains will run every 16 minutes from 9 a.m. to 9 p.m..