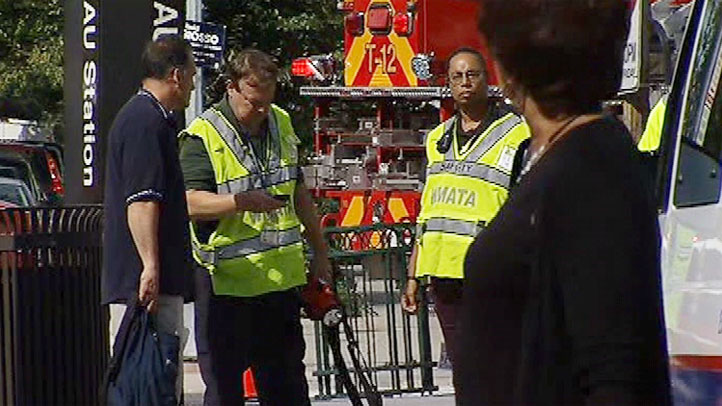 The two power outages that disrupted riders on the Red Line last week were unrelated failures, Metro said.
Work on a power station upgrade caused the first power outage Wednesday morning. It happened between the NoMa and Rhode Island Avenue stops. About 60 riders had to be evacuated along the trackbed.
Then a second outage happened about an hour later between Friendship Heights and Tenleytown.
A packed eight-car train with more than 1,000 riders was trapped underground for more than an hour.
That power outage was caused by a safety device that tripped because the number of eight-car trains in the area was drawing too much power from the system.