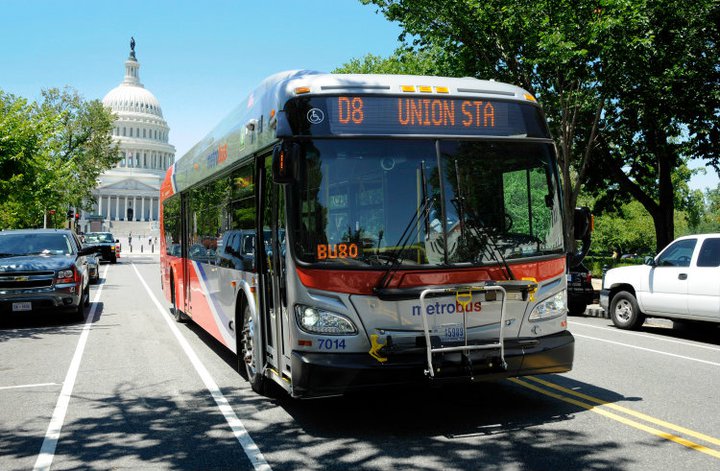 Metro is taking steps to improve security in the wake of recent attacks on buses.

The board approved 32 additional officers to be on patrol by later this year, and more uniformed officers will be riding buses.

Also, the transit agency is targeting troubled runs for increased enforcement efforts.

D.C. police are working with Metro on community outreach and a crime prevention campaign.