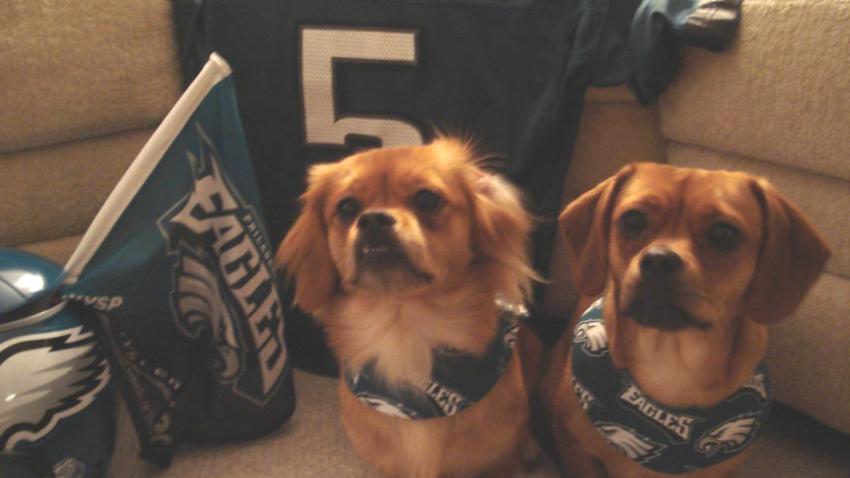 Paul Wiedefeld has been named Metro's next general manager and CEO.
"The board of directors has concluded the GM search," WMATA Board Chair Mort Downey said during a board meeting Thursday, after putting forth a proposal to appoint Wiedefeld.
The announcement comes more than a year after then-GM Richard Sarles announced he planned to retire, at which point the transit agency launched a nationwide search.
A contract with Wiedefeld has yet to be signed, and Metro's board will have to vote on the agreement before Nov. 19. However, Metro officials aren't anticipating a problem -- they say they unanimously support Wiedefeld.
In a release, they said they plan to formally appoint him at their next board meeting Nov. 19.
A new general manager isn't the only big change facing Metro leadership: Downey has been asked to step down as board chair after Wiedefeld begins his new role. Downey joined the board in 2010 and was appointed as chair in January.
Wiedefeld, 60, is a former top official at Baltimore-Washington International Marshall Airport and the Maryland Transit Administration.
WMATA said he's "credited with leading BWI's growth as the busiest passenger airport in the Washington metropolitan region."
"Paul brings to Metro a depth of transportation knowledge and regional experience and we are absolutely united in our support for him," Downey said in a statement. "The Board will continue in our governance and oversight role in a manner that helps Paul succeed in running the day-to-day operations of Metro to better serve our riders, rebuild faith in management, and restore credibility with stakeholders."
Former coworkers of Wiedefeld who know him well say he would be an excellent fit for Metro and has a history of turning programs around.
Metro's search for a GM pivoted to Wiedefeld just days ago, after executive Neal Cohen dropped out of consideration Monday. Metro had been finalizing a contract with Cohen -- who has experience in aviation, manufacturing and education -- when talks broke down. Sources told News4 that Cohen said he was not prepared for the scrutiny that comes with the job.
Earlier this year, three other finalists for the role withdrew their names from consideration, forcing WMATA to restart their search.
Metro's acting GM, Jack Requa, will continue to serve as general manager until Wiedefeld is officially appointed.
And he'll have a big job ahead of him. Requa and other officials have acknowledged the transit system's troubles, with Requa saying last month that Metro is "at a low point."
Metro ridership is down 30,000 trips each day from its peak, and managers have drawn a direct relationship between the system's reliability struggles and falling ridership.
In January, a Virginia woman died and 80 other riders were sickened after their train became trapped in a smoke-filled Metro tunnel. Subsequent investigations found that Metro's ventilation fans had pulled smoke into the tunnel, instead of pushing it out, and rescuers couldn't communicate from the surface to the people trapped below ground.
Safety on Metro became enough of a concern that the National Transportation Safety Board urged federal officials to place Metrorail under the watch of the Federal Railroad Administration. That didn't happen, but oversight was transferred to another federal agency, the Federal Transit Administration, in October.
Other riders have complained about the system's unreliability.
"We are at a low point, and I think we are trying to trend in the right direction," Requa said in October.