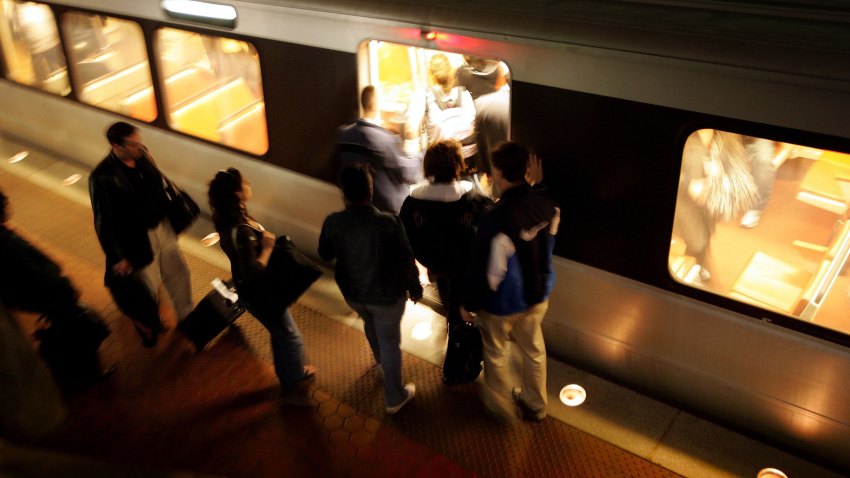 U.S. Transportation Secretary Ray LaHood announced a $150 million grant has been awarded to Metro to replace old rail cars.

After nine people were killed in a Metrorail collision in June 2009, the National Transportation Safety Board said the 1000 series of rail cars contributed to the extent of the casualties.

"This money will let WMATA make important safety improvements to Washington's Metrorail system," LaHood said. "But to establish a standard level of safety across all transit systems, we urge Congress to pass the rail transit safety legislation proposed by the (President Barack) Obama Administration last year."

Together, D.C., Maryland and Virginia will match the $150 million.

"These welcome investments are vital to Metro's safety improvements and we thank Secretary LaHood for his leadership," the transit agency said in a statement.

About $79 million will be spent on up to 300 7000 series cars. About $44 million goes to track rehabilitation. About $10 million is allocated for addressing other NTSB safety recommendations. The rest of the $300 million will be used for other improvements and rehabilitation in the Metrorail system.