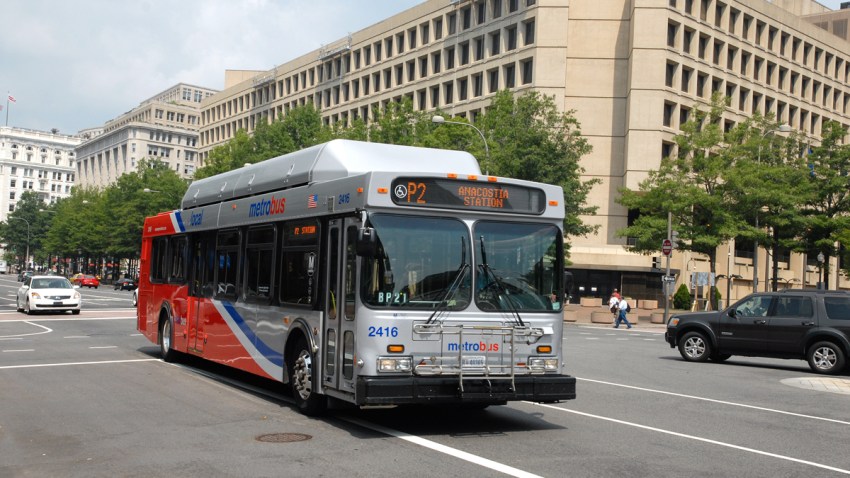 Four Metrobus operators were fired in 2014 for violating the transit agency's cellphone policy while operating a bus.
According to information obtained through a public access to records request, the violations were spread out from April through December. In December, two operators were fired.
The incidents happened in these four locations:
Northbound 495 at the New Carrollton exit
Lindsey Drive and Oregon Ave NW
Chesapeake Street, SE
South Dakota Ave. and Sargent Rd NE
Metro has had a zero tolerance cellphone policy since 2009.
In 2012, eight bus operators and one train operator were fired for violating the policy.
"Our position is one is one too many," Metro spokesman Dan Stessel wrote in an email. "All buses are equipped with DriveCam that films both the operator and inside, as well as out the front windshield -- so we know immediately if distracted driving was a factor in a crash."
No train operators were fired for violating the no tolerance cellphone policy in 2014.