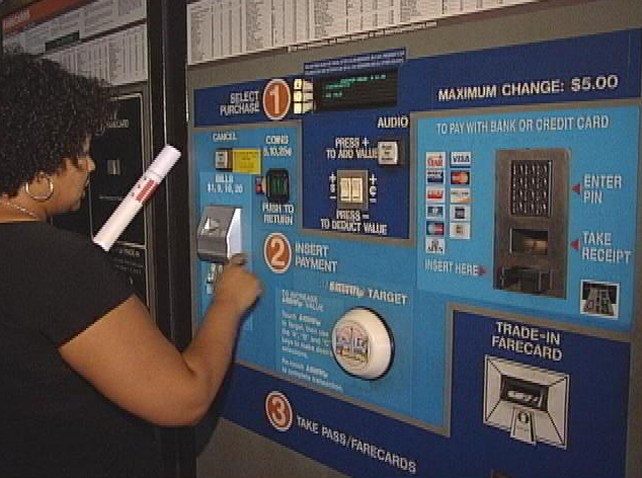 The Metro Board unanimously gave preliminary approval to a budget that includes fare and fee hikes not as severe as previously expected.
Heeding riders' most vocal concern, Metro is not reducing service.
"Every single board member here struggled with this," Board Chairman Peter Benjamin told News4's Derrick Ward. "Every single board member here didn't want to raise fares, did not want to adjust services, was struggling with limited local resources and was trying to figure out how we can continue the mission of this organization with very, very limited dollars available."
The biggest increase is reserved parking, which will rise from $55 to $65.
Metrorail fares are increasing 18 percent, with the peak period boarding charges increasing from $1.65 to $1.95. The maximum peak fare will increase from $4.50 to $5.25 -- only $5 if you pay with SmarTrip.
A new peak-of-the-peak system will cost riders an additional 20 cents from 7:30 a.m. to 9 a.m. and again between 4:30 p.m. and 6 p.m.
Metrorail passes will increase 15 percent.
Bus riders who use SmarTrip will see and increase from $1.25 to $1.50, a 20-cent discount from what riders using cash will pay. Weekly bus passes will increase from $11 to $15.
The new fares are expected to generate $108.7 million toward a $189 million budget deficit.
The board's final vote will be June 24. There will be time for public comment before then.
If approved, the new fares go into effect June 27, except the peak-of-the-peak charge, which would go in to effect Aug. 1.