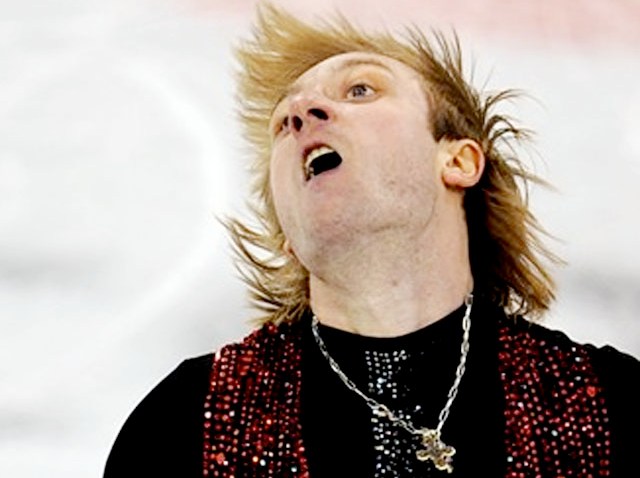 Many Metro riders have experienced this daunting decision when facing a delay: Do you leave the station and lose the fare, or do you grin and bear it?
Metrorail customers will soon have the option to leave without being charged.
Metro's Board of Directors approved a measure Thursday that will allow customers to exit a station they have entered without being charged. The long-requested policy will go into effect July 1.
Customers will have 15 minutes to decide whether they want to leave the station without being charged the base fare of $2:15 during peak hours and $1.75 in the off-peak. Officials hope the grace period will help during delays.
Customers have wanted the option to leave without being charged for quite some time. Many customers using the hashtag #wmata or #refund have proposed the idea in recent months.
"@WMATA I am respectfully requesting a refund for my entry and exit in Ballston after no trains came. #wmata #fixmetro," a Twitter user named Katie wrote back in January.
The new policy is a part of the transit agencies operating budget.