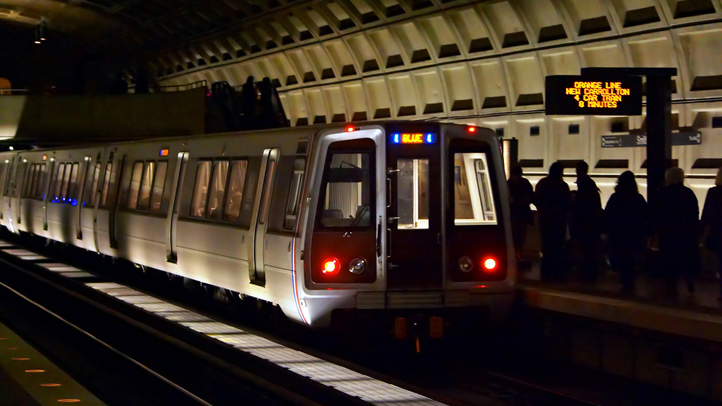 Metro admitted Thursday to poor communication during a service outage that left almost 2,000 passengers in the dark last month.

Metro apologized again Thursday for a mistake that made the situation worse.

About 5 p.m. Jan, 30 at the Anacostia station, an arcing insulator created smoke and forced single-tracking between Navy Yard and Southern Avenue while Metro personnel worked on the third rail problem. A Metro emergency responder intended to power down a section of the track so personnel could work on the problem but mistakenly powered down both sides of the track, including a portion with two trains on it, forcing the suspension of service.

About 150 passengers chose to self-evacuate, exacerbating the problem as they had to be escorted out of the tunnel by Metro Transit Police, Metro said.

Metro restored service about 7:15 p.m.

Thursday, Metro officials said the transit agency must do better.