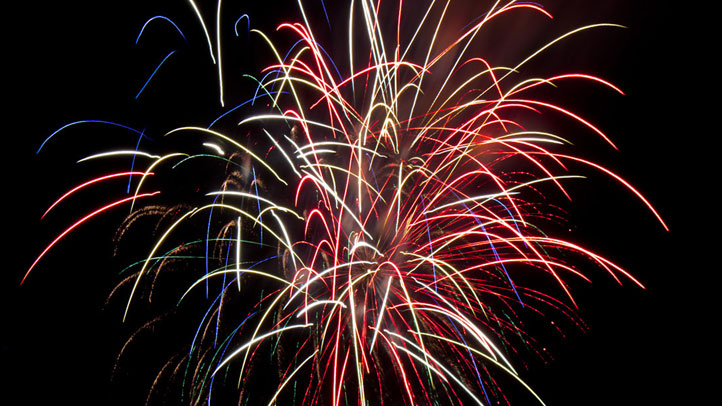 Extra Metrorail service will be provided on the Fourth of July as thousands of people head downtown for fireworks and a Nationals game.
Metro said it will have extra service from 7 a.m. to midnight for passengers attending the Nats game and the festivities on the National Mall. Customers are encouraged to use stations other than the Federal Triangle and Smithsonian to avoid expected crowding.
The Smithsonian station will remain open throughout the day, but will be "entry-only" following the fireworks display at night.
Metro is anticipating a 500,000-passenger load throughout the day. There will be no scheduled track work anywhere on the system, according to WMATA.
A complete list of alternate routes to and from the National Mall can be found on WMATA.com.