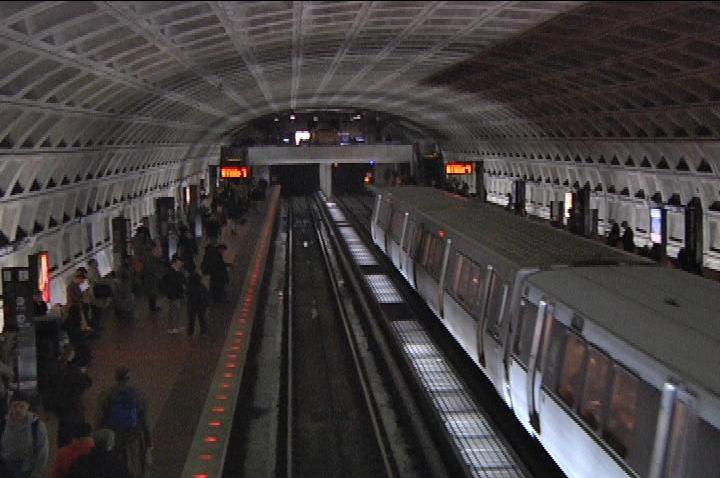 Metro is offering later hours to help get you home safely from holiday parties. But those buses and trains may leave you waiting longer than normal – because of less people using the service at those times.
Metrorail service will run from 7 a.m. to 3 a.m. on Christmas Eve, Christmas Day, New Year's Eve and New Year's Day. Trains will operate on a Sunday schedule each of those days.
Metrobus will also operate on a Sunday schedule from Dec. 24-26, and Dec. 31 to Jan. 2. Riders can expect a modified weekday schedule from Dec. 27-30.
MetroAccess will not take subscription trips Dec. 24, 25, 31 and Jan. 1. All trips during that timeframe must be reserved separately.