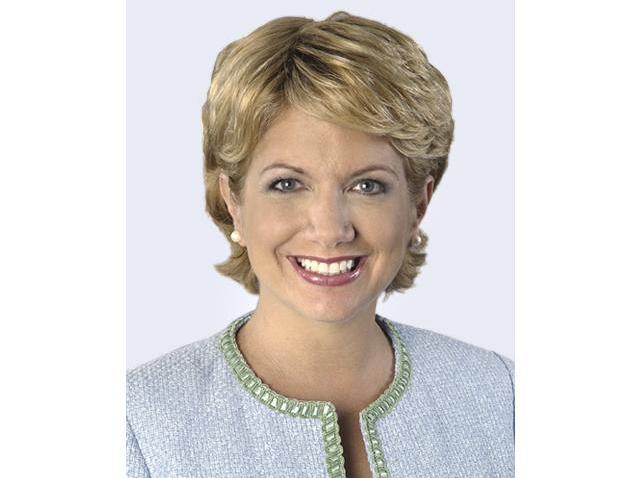 Meteorologist Sheena Parveen will soon join StormTeam 4!
Sheena might be a familiar face if you've spent time in Philadelphia -- she's spent the past five years forecasting at Philly's NBC10 (WCAU). She previously put her meteorological expertise to good use at WCTV in Tallahassee and WTVT in Tampa.
Sheena will join fellow StormTeam 4 Meteorologist Chuck Bell and the rest of the NBC4 morning team, delivering in-depth coverage and the flexibility to forecast and report on the weather from the studio, the field, the Storm Team 4x4 and StormRanger 4, and from Chopper 4.
"I'm so excited to be coming to the nation's capital," Sheena said. "I've always loved the D.C. area and the intricate weather that comes along with the seasons. NBC4 has an amazing weather team, and I can't wait to be a part of it."
In addition to being crazy about weather, Sheena loves animals (especially her black Lab) and enjoys paddleboarding and playing golf.
Sheena has a degree in meteorology from Florida State University and earned a Certified Broadcast Meteorologist (CBM) seal from the American Meteorological Society.
She will join StormTeam 4 toward the end of the year.