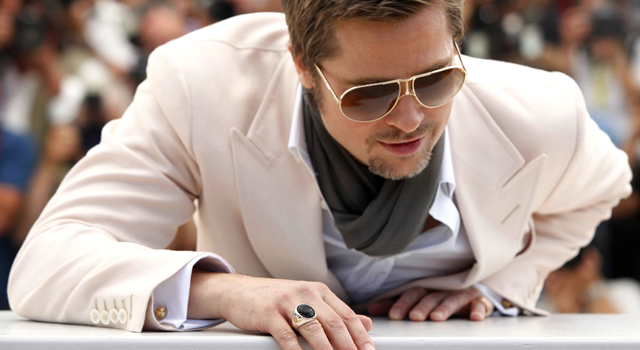 D.C. Council Chairman Phil Mendelson is proposing that the council reprimand Councilmember Jim Graham over his actions related to the city's lottery contract.

A reprimand is a formal statement by the council officially disapproving of a member's conduct. It's not as serious as a censure, which Mendelson is not pursuing.

Mendelson also said Thursday he plans to strip Graham of his oversight of alcoholic beverage regulation.

Investigations by the District of Columbia's ethics board and by Metro found that Graham offered to support a developer's bid for the lottery contract in exchange for the developer dropping out of a land deal next to a Metro station.

Graham declined immediate comment Thursday on Mendelson's actions. He says his attorneys are challenging the ethics board's findings because he was denied due process.


Copyright AP - Associated Press