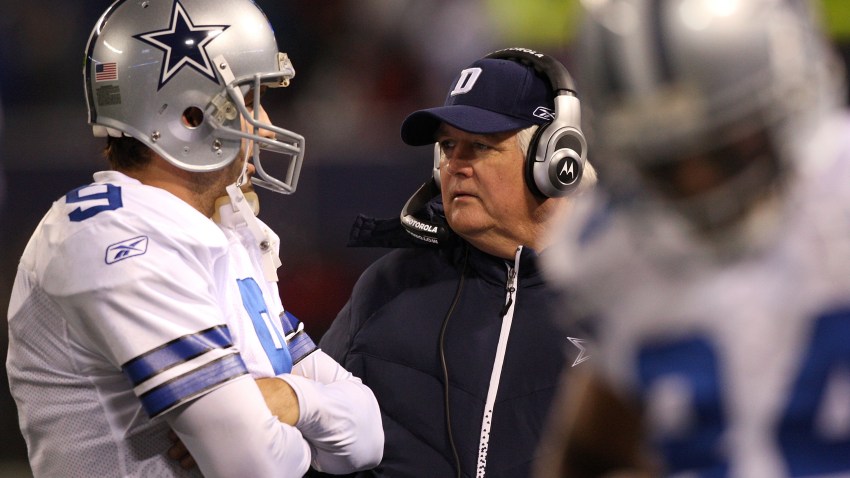 I got to touch Sochi gold today! The first gold medal winner of these games wore the hardware well.
Sage Kotsenburg is the first person to win an Olympic medal in the brand-new slopestyle snowboarding event. And the medal is heavier than I thought it would be; this is one of only a handful that contains a piece of meteor rock that hit Russia.
Pretty cool ... as is Sage. He heads out today for a world tour: NYC then onto Japan. The world is just starting to get to know him.