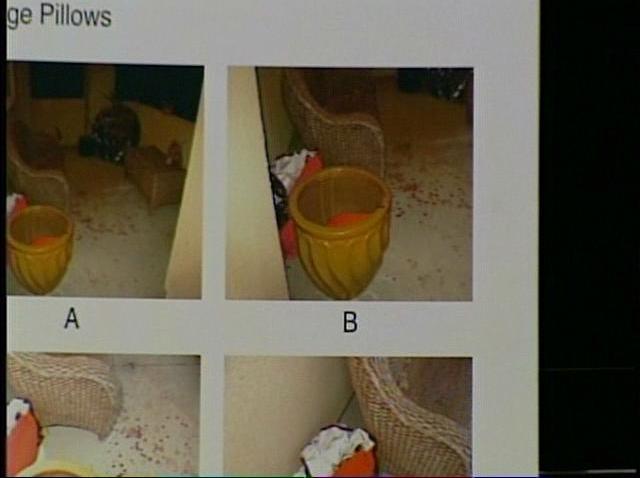 A Maryland panel could begin voting on regulations to make medical marijuana available in Maryland.

The state commission is scheduled to meet Tuesday in Annapolis.

Maryland lawmakers authorized 15 licensed marijuana growers in the state in legislation this year after a previous medical marijuana law approved in 2013 stalled.

People were not able to get marijuana for medicinal purposes under that law. That's because it required academic medical centers to run the programs. None stepped forward.
Copyright AP - Associated Press