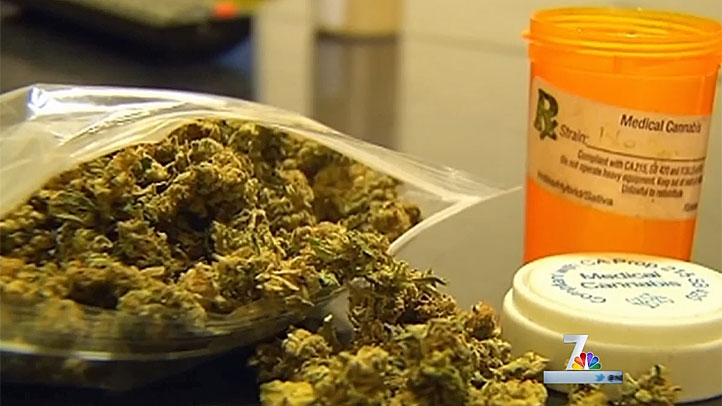 Advocates for medical marijuana in the District of Columbia say the city's strict rules are having a chilling effect on the use of the drug.
City health officials told a D.C. Council committee on Monday that just 59 patients have registered to buy marijuana since the drug became available for medical purposes in July. Just over half of those have HIV or AIDS.
Owners of the city's medical marijuana cultivation centers and dispensaries say they are losing money. They also told the council that patients and doctors are afraid to participate because they don't want to break federal law.
The city only allows medical marijuana use for patients with HIV or AIDS, cancer, glaucoma and conditions like multiple sclerosis that cause severe muscle spasms.
Copyright AP - Associated Press