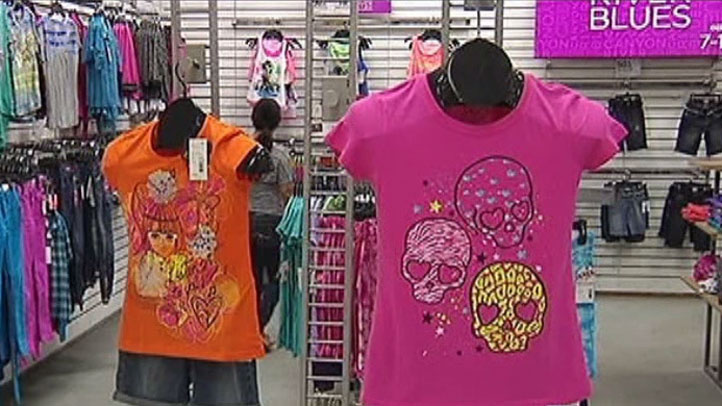 Maryland's sales tax holiday kicks off this weekend.
Starting Sunday, clothing and shoes under $100 will be exempt from state sales tax. Unlike Virginia, school supplies are not a part of the deal.
But the holiday does cover pajamas, dry cleaning services and even diapers.
The sales tax holiday ends Aug. 17.
For a list of eligible items, click here.