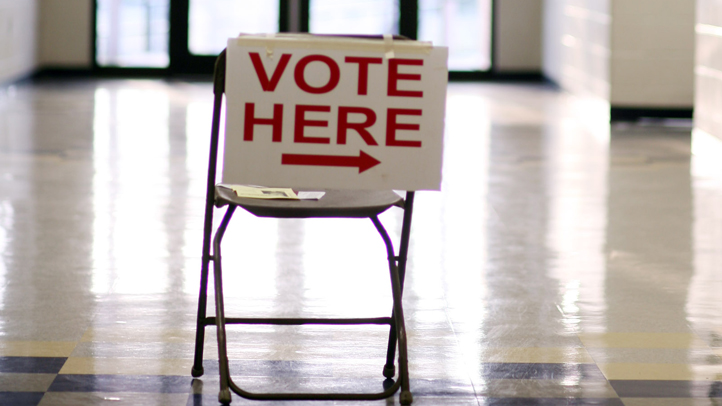 Voter registration closes in Maryland Tuesday. Here's what to do if you need to register:
First, check your status. If you're not registered, you can do so at several locations:
Your county board of elections
The State Board of Elections
The Department of Health and Mental Hygiene
The Department of Social Services
The Motor Vehicle Administration (MVA)
Offices on Aging
The MTA Paratransit Certification Office
All public institutions of higher education
Recruitment offices of the U.S. Armed Forces
Marriage license offices
Offices for students with disabilities at all Maryland colleges and universities.
You can also register online or by mail using Maryland's Online Voter Registration System or by printing an application from the website and mailing it in by Tuesday.

District of Columbia
District residents also can still register to vote. Step one, check your status. If you're not registered, you can still register in person at the D.C. Board of Elections and Ethics.
Show up at the office of DCBOEE at One Judiciary Square before Oct.19. However, you won't be able change your party affiliation if you'd previously registered.

And if you completely blow the deadlines, you can still register on Election Day -- but you'll be voting with a special ballot on Nov. 6.
You'll also need some valid proof of residence, such as current and valid government photo ID, a utility bill, bank statement, government check, paycheck, or other government document that shows your name and address.

Virginia

Voter registration in Virginia closed Oct. 15.