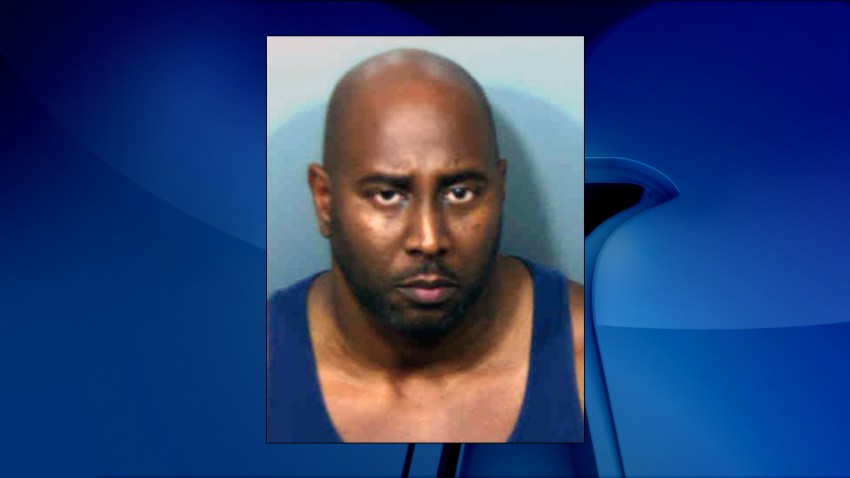 A Maryland state trooper has been indicted on charges of forcing a woman to engage in a sex act at gunpoint.
Prince George's County officials announced the indictment of Brian Tucker Tuesday.
On July 6, while off duty, Tucker picked up a woman in Capitol Heights and the two agreed to have sex, prosecutors said.
Tucker told the woman during the consensual encounter that he wanted to engage in a different sex act, prosecutors said. When she refused, Tucker allegedly put a gun to her head and forced her to engage in the act.
The handgun was not Tucker's service weapon, police said.
Tucker remains suspended without pay.
Copyright AP - Associated Press