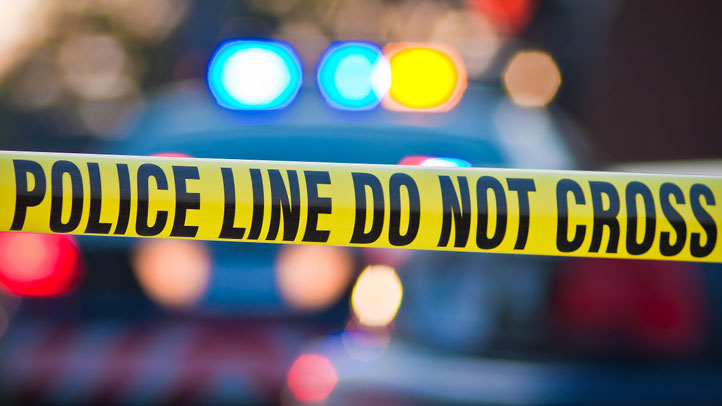 Police say they've arrested an 18-year-old for attempting to rob a woman who was walking with her 6-year-old daughter in Anne Arundel County.

Police say they arrested Melvin Dejuan Davis Jr. on Saturday and charged him with attempted robbery and two counts of assault.

Police say a 31-year-old woman and her 6-year-old daughter were walking on Whittington Drive in Lothian around 4:40 p.m. Thursday when they were approached from behind by Davis. The teen allegedly knocked the woman to the ground and punched and kicked her while she was on the ground to obtain her purse. Davis also allegedly struck the 6-year-old when she tried to intervene.

Davis escaped, but police obtained a warrant for his arrest based on an investigation.
Copyright AP - Associated Press