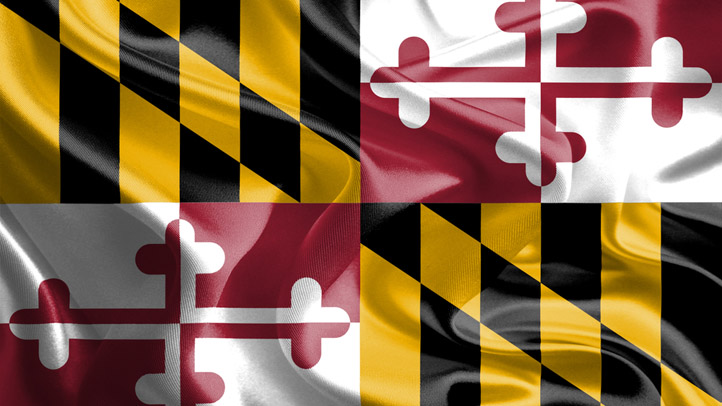 The state of Maryland has released details of an offer to state employees who are willing to leave their jobs to help the state save money.

In a letter made public Thursday, state employees would be offered a lump sum payment of $15,000. They also would receive an additional $200 for each year of service.

The goal of the program is to reduce the size of the state workforce by allowing employees to voluntarily leave. Employees in state agencies under the executive branch are eligible for the offer. They would have to leave no later than April 28.

Gov. Larry Hogan included the plan in his budget proposal for the next fiscal year in hopes of saving about $30 million.

Copyright AP - Associated Press