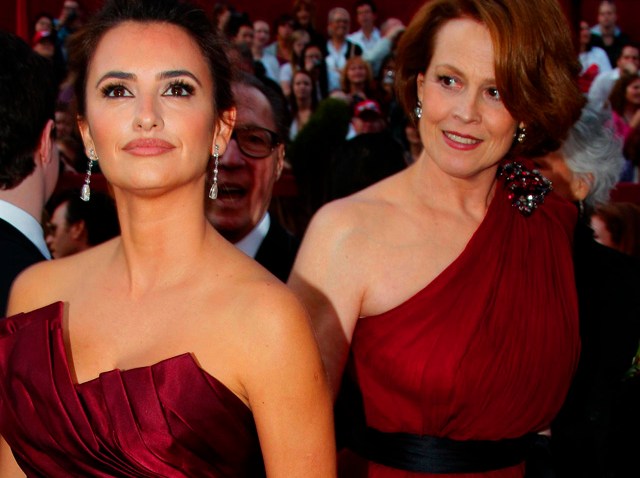 Supporters of Maryland Attorney General Doug Gansler filed a lawsuit on Thursday to stop his opponent's running mate in the governor's race from raising money during Maryland's 90-day legislative session.

Attorney Daniel Clements said he and two plaintiffs in the case are Gansler supporters, but he said they did not file the lawsuit at Gansler's request. Clements wrote in court papers that the purpose of the fundraising law is to avoid even the appearance of impropriety from fundraising during session.

The lawsuit specifically focuses on Howard County Executive Ken Ulman, the running mate of Lt. Gov. Anthony Brown, who is running against Gansler for the Democratic nomination for governor. Guidance from the elections board released last week said Ulman could raise money as long as he does not coordinate with Brown, who cannot raise money during the session. The session begins Jan. 8 and ends April 7.

Clements contends the two positions "are one team, inseparable, coordinated and working together by law and their filing.'' The lawsuit asks the Anne Arundel County Circuit Court to prohibit Ulman from raising money during session.

"A permanent injunction is necessary and proper in order to prevent irreparable harm to Maryland voters and the integrity of the Maryland political campaign process, and to protect the public interest,'' Clements wrote.

Statewide office holders and state legislators cannot raise money during the session. As a result, Gansler and running mate Del. Jolene Ivey cannot raise money then.

The attorney general represents the elections board and has no conflict that would prevent his office from representing the board, said spokesman Alan Brody. However, the office decided it would be prudent to allow the board to retain outside counsel, as it did before the board released its guidance on the matter, Brody said.

The fundraising issue is getting added attention in a hotly contested primary, which was moved up in 2011 from September to June 24 in order to make sure that voters in the military and overseas have time to receive absentee ballots.

Last week, after the board released its opinion, Brown's campaign issued a statement saying Ulman would follow the letter of the law regarding any fundraising he does during session. Justin Schall, a spokesman for Brown's campaign, was not immediately available for comment.

Gansler's campaign criticized the board's opinion last week, and expressed confidence a court would decide the fundraising would be prohibited.
Copyright AP - Associated Press