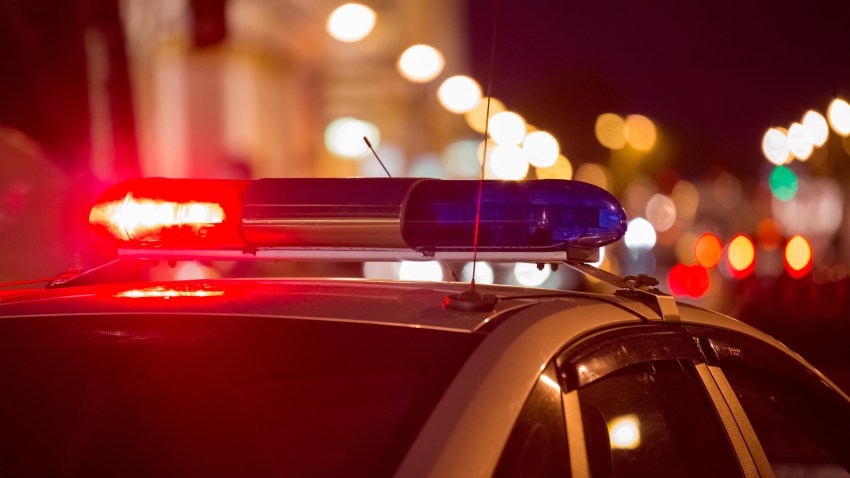 Go here for an update. Victim Earl Rodgers had dementia and had recently been released from United Medical Center, his family said.
A 74-year-old man was struck and killed Sunday night in Prince George's County, marking the second fatal hit-and-run crash in the county over the weekend.
Earl L. Rodgers Sr., of Largo, was hit by at least one, possibly two, vehicles on Route 4 at Old Marlboro Pike, state police said.
Someone called 911 shortly after 8:30 p.m. about the fatal crash. Officers found Rodgers dead on the scene.
Evidence suggests the vehicle involved could have been either white or silver, police said.
The investigation is still ongoing and police urge anyone with information to call 301-568-8101. Callers can remain anonymous.
Early Saturday morning, 60-year-old Henry L. Washington, of D.C., was struck and killed while walking along the Inner Loop of Interstate 495 near the ramp to northbound Interstate 95 in College Park, police said.
Based on evidence at the scene, troopers believe the vehicle that struck Washington was a silver 2018 or 2019 Nissan Altima. Police believe the vehicle is damaged on the passenger side.
Troopers described the damage to the vehicle as potentially extensive and say it could involve the bumper, hood, headlight, fender and mirror along the passenger side of the car.
Anyone with information can call 301-345-3101.