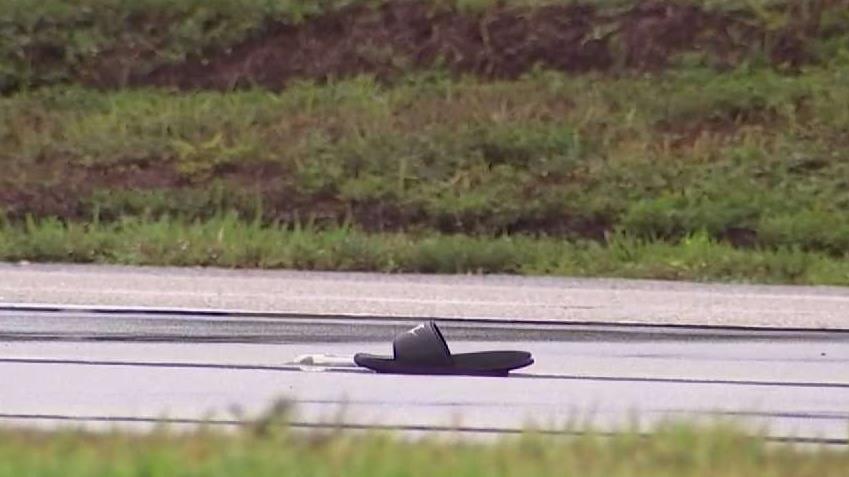 Charles County authorities say that a 61-year-old man died early Saturday after his gun discharged at an indoor firing range in Waldorf.
The victim has been identified as 61-year-old Patrick Allen Richards of Hughesville. Investigators say that Richards was at the St. Charles Sportsman's Club at 4045 Renner Road shortly before 9:30 a.m. Saturday when his gun went off, striking him with one shot in his upper body.
Richards was pronounced dead at the scene. The shooting is being investigated as an accident .