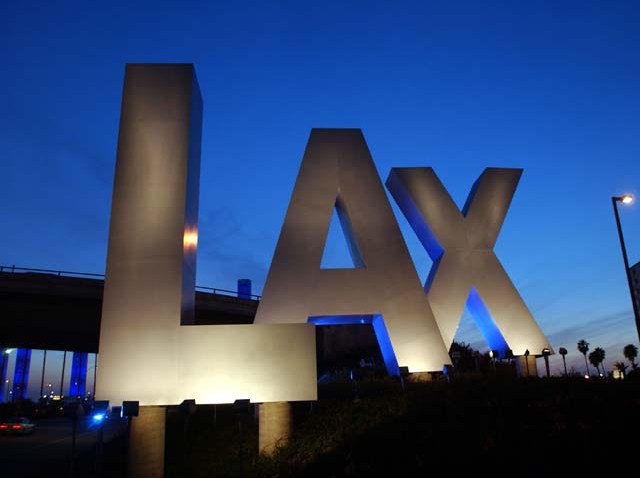 Prince George's County Police have arrested a man in the stabbing death of his roommate.
Police say they found 42-year-old Yves Edendeng of Forest Heights bleeding from multiple stab wounds after responding to a 911 call about a man screaming for help Friday evening. Edendeng was pronounced dead at the scene.

Police say their preliminary investigation has found that Edendeng and a man renting a room from him had gotten into an argument inside Edendeng's car. Police say they believe Edendeng's roommate, 40-year-old Nysani Norman Oates, stabbed him repeatedly before fleeing.

Police tracked Oates down in Washington, D.C. and arrested him Monday on charges of first-degree murder and other charges.

Oates' case was not yet listed in online court records, and it's unclear if he has an attorney.

Copyright AP - Associated Press