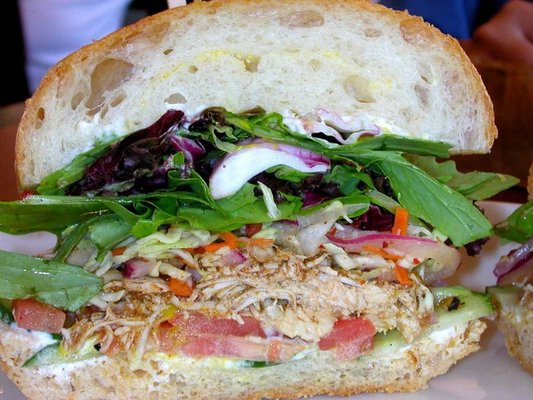 Maryland lawmakers will be receiving details about an agreement the state's health secretary says has been reached to provide health insurance retroactively to people who had computer problems when trying to enroll online.

In addition, lawmakers will also work on an emergency measure to allow people to enroll in a separate state health plan due to the problems.
The measure is being proposed by Gov. Martin O'Malley's administration. Brown has said it would insure between a few hundred and 5,000 people through the Maryland Health Insurance Program, a safety net plan that's served as a high-risk pool for residents without insurance.
Lt. Gov. Anthony Brown, who O'Malley put in charge of developing the state health insurance exchange, testified before House and Senate committees Tuesday, saying he was disappointed and frustrated by the failure of the Maryland health insurance website. He said he got reports it would work right up until its October first launch.
"In retrospect, if I knew nine months ago what Ive learned since the launch, I would have insisted on underlying documentation that should have but didn't support those reports," he said.
Attorney General Doug Gansler, who is running against Brown for the Democratic nomination for governor, saids Brown is only taking 'limited responsibility" for not forseeing and preventing major technical problems.
State Delegate Heather Mizeur of Montgomery County is also seeking the democratic gubernatorial nomination and is critical of Brown.
"I think it's appropriate to ask if you can't get a website working properly how prepared are you to run the entire government?" said state Del. Heather Mizeur, who is also running for the Democratic nomination.
Lawmakers who are now in their first full week of the new session are expected to move quickly.
Copyright AP - Associated Press