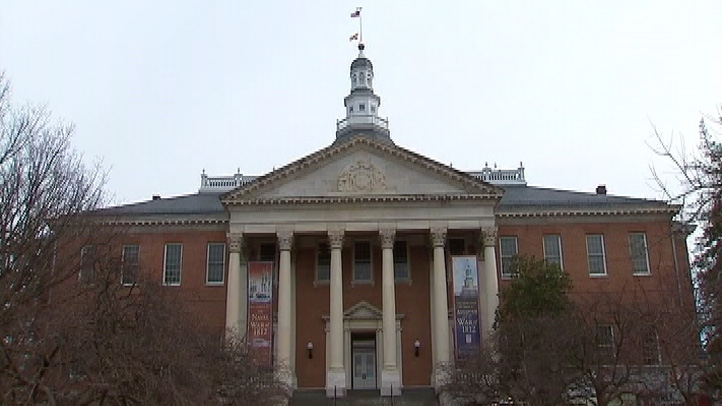 Maryland House Republicans say the state needs better management of transportation revenue, not more taxes.

But Senate President Thomas V. Mike Miller responded Tuesday by calling them "Neanderthals in terms of their thinking."

The House GOP criticized several proposals made by the Senate president, including a 3 percent sales tax on a gallon of gas.

Delegate Herb McMillan, R-Anne Arundel, said the state has been spending too much on mass transit and not enough on the roads used by most residents.

Delegate Susan Krebs, R-Carroll, also criticized as insufficient Miller's proposal to make it harder for transportation revenue to be shifted to plug other budget holes.

Miller, D-Calvert, said House members who oppose moving forward are obstructionists who are putting their political careers ahead of the needs of the state.
Copyright AP - Associated Press