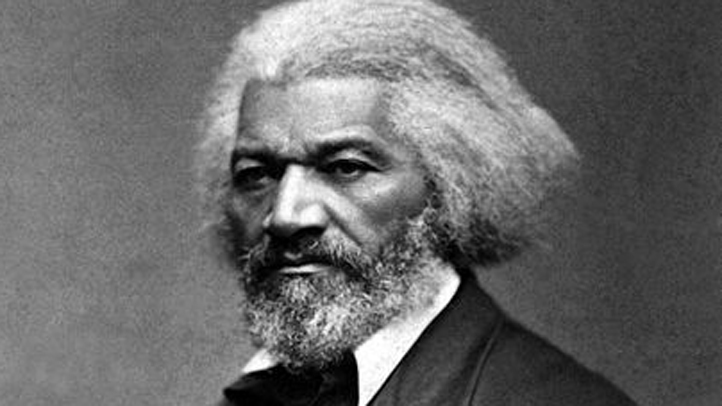 The governor of Maryland has signed a proclamation declaring this year as the "Year of Frederick Douglass."
Governor Larry Hogan signed the proclamation Tuesday in honor of the 200th anniversary of the birth of the famed abolitionist, writer, and orator.
Douglass was born into slavery in Talbot County, on Maryland's Eastern Shore, in 1818.
The abolitionist never knew the day of his birth, but he chose to celebrate it on Valentine's Day because of a memory of his mother, Harriet Bailey, bringing him a cake on that day.
Hogan said Douglass' contributions to society transcend race, nationality or religion, and that Douglass' fight for human rights and equality still resonates.
Douglass was born in Talbot County, Maryland and his birthday is celebrated nationally on Wednesday.
A press release says Hogan also announced the introduction of a driving tour, "Frederick Douglass: Following in His Footsteps."The 131-mile journey highlights sites and areas of Maryland that were formative and impactful on the life of Douglass.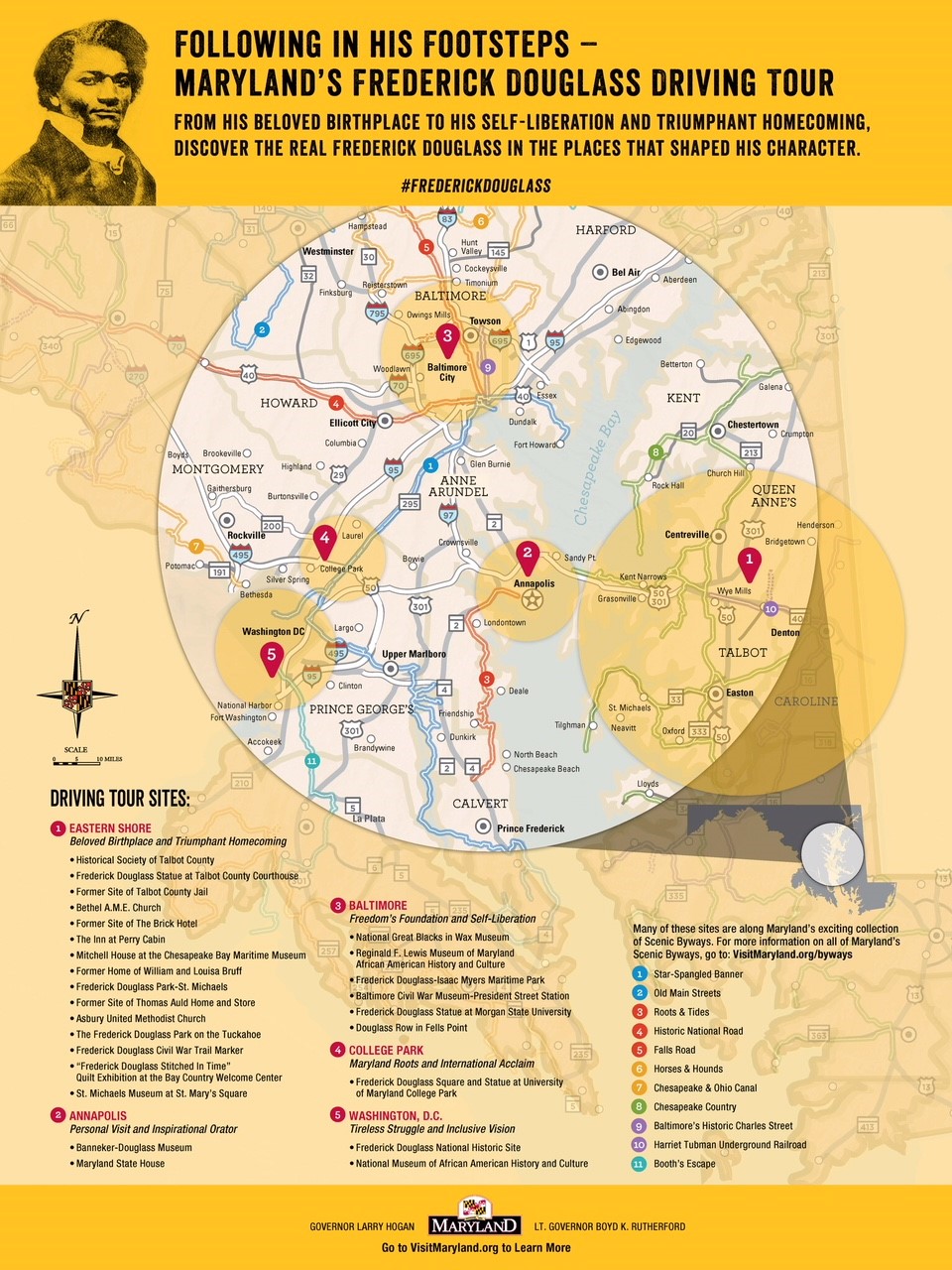 Copyright AP - Associated Press