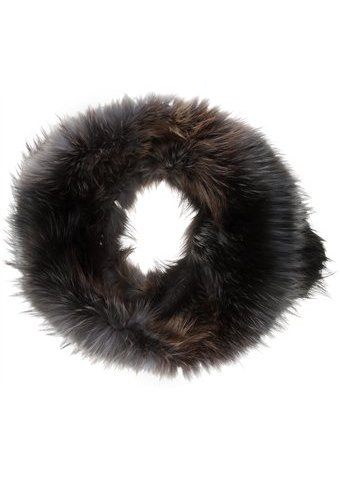 Gov. Larry Hogan announced Friday that Maryland will spend $250,000 for Zika virus prevention and awareness efforts in the state.
The money will come out of the Department of Health and Mental Hygiene budget, the governor said.
Hogan also declared April 24 through April 30 as Maryland Zika Awareness Week in an effort to increase awareness of the virus.
"Our administration's first and main priority is keeping Marylanders safe, and we want our citizens to know that all levels of government are working together to respond to threats to public health," Hogan said. "Our state is taking every precaution when it comes to Zika - we are taking this issue seriously - and we will continue to coordinate all available resources in the months ahead."
State health officials reported the state's first confirmed Zika virus infection in February.
There have been 12 recorded cases of Zika in Maryland, Hogan's office said in a press release. All of them have been in people who traveled to places where transmission is active.
"Mosquito Control, operated by the Department of Agriculture, will be a crucial component of Maryland's response," the release said.
Several agencies, including the Department of Agriculture, Health and Mental Hygiene and Transportation will work with the state to raise awareness about Zika prevention, the governor's office said.
Many people infected with the Zika virus do not get sick. For those who do, it is usually a mild illness with symptoms including fever, rash, joint pain and red eyes. The virus is spread through bites from a specific mosquito.
Copyright AP - Associated Press