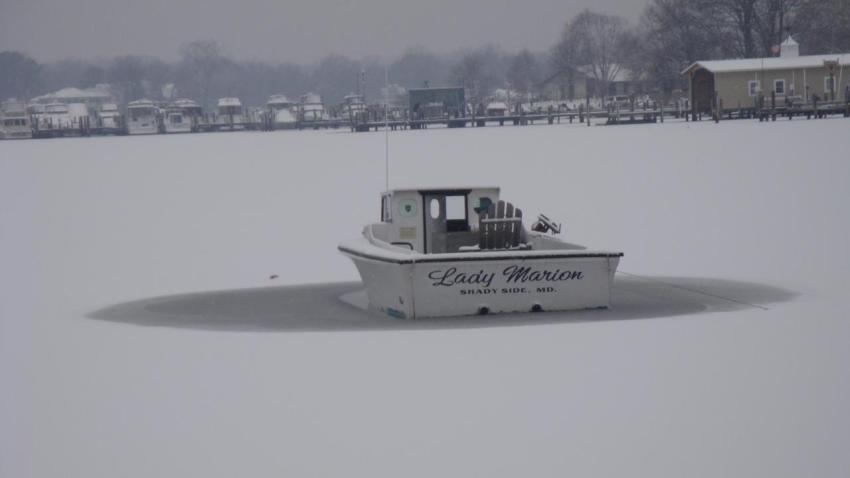 Gov.-elect Larry Hogan said he believes the so-called "rain tax" will be scrapped in Maryland.
Hogan campaigned against the controversial fee. He said Wednesday during an appearance on WBAL-AM: "We are going to get rid of it."
Hogan, a Republican, was responding to comments Senate President Thomas V. Mike Miller made to reporters on Tuesday. Miller, a Democrat, noted the possibility of passing legislation so that 10 local jurisdictions could pay for storm-water management needs out of their budgets, rather than charging residents a specific fee to fight Chesapeake Bay pollution carried by rain runoff.
Hogan said changing the 2012 law won't eliminate the need to pay for storm-water management. But he says Maryland can comply with federal requirements to fight pollution without imposing an added fee.
Copyright AP - Associated Press