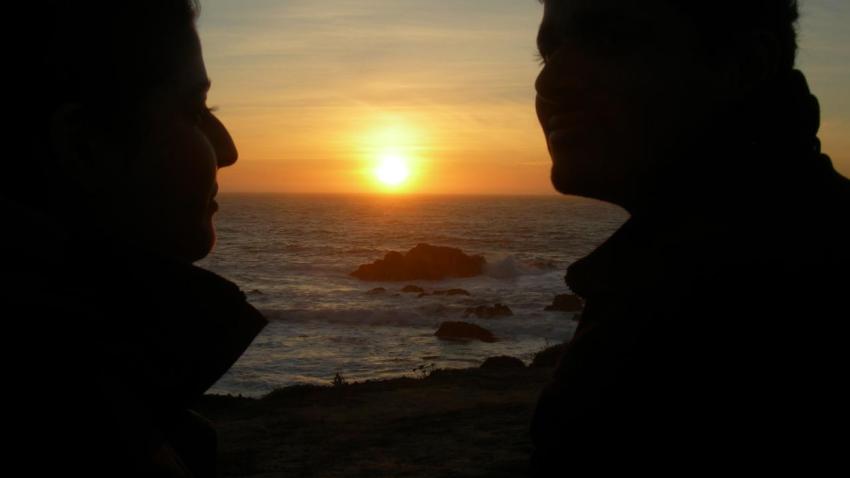 Maryland delegates at the Democratic National Convention say they hope Bernie Sanders will express full support for Hillary Clinton during his convention speech, as leaked emails from national party officials brought controversy to the start of the convention.
Sanders is scheduled to address the full convention Monday night.
Cheryl Glenn, a delegate for Sanders, says it's important for Sanders to support Clinton, so Democrats are successful in November.
State Sen. Catherine Pugh, a Clinton delegate, says she also hopes to hear Sanders push for unity.
Glenn says she doesn't think outgoing Democratic Party chief Debbie Wasserman Schultz should speak to the full convention. That's as the party is trying to recover from the release of embarrassing emails that appear to show top party officials favoring Clinton, instead of being neutral.
Copyright AP - Associated Press