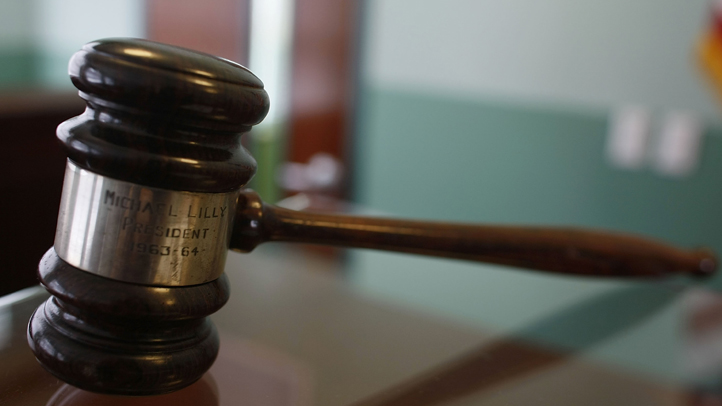 A Maryland state delegate convicted of stealing from the General Assembly is expected to enter another guilty plea.
Delegate Tiffany Alston of Bowie was convicted in June for stealing $800 to pay a salary for an employee at her private law office.
Now she's facing a second criminal charge: Prosecutors say she dipped into her 2010 campaign to buy a wedding dress and pay for other expenses.
Alston will be sentenced for the first crime next month.