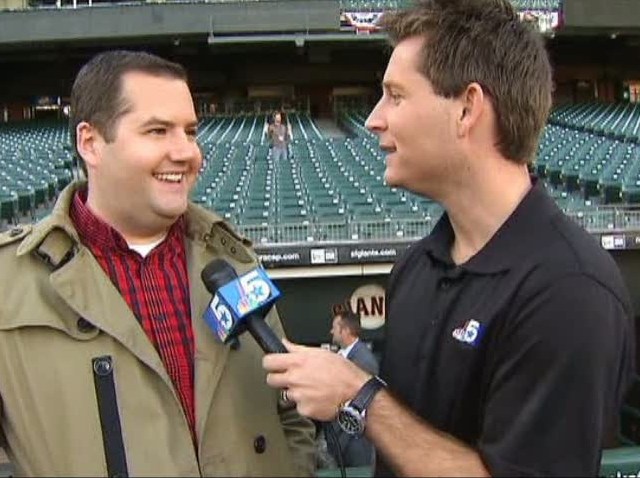 If you've ever used the E-ZPass lane without an E-ZPass, or just have driven through a Maryland toll without paying, it's going to cost you more and you could lose your registration to Maryland officials.
If you drive through a toll booth without paying, Maryland sends you a bill for 150 percent of the base toll price.
If you don't pay it within 30 days, the new law doubles the fine to $50.
Maryland drivers who end up owing $1,000 or more will have their vehicle's registration suspended.
The law took effect July 1, but the state won't implement the new penalties until Oct. 1.
But here's some good news: If you pay for toll cheating before Oct. 1, you will not be charged the fine.
You can learn more here.