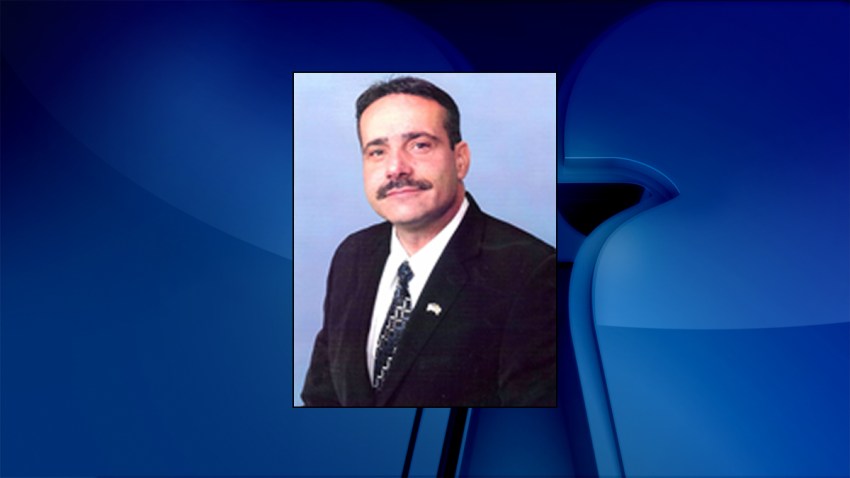 An Anne Arundel County councilman is standing by his comments that people shouldn't live in his Maryland jurisdiction if they can't afford it.
Councilman John Grasso says people seeking government assistance are "freeloaders'' who often use their children "as a crutch to describe laziness.''
"Who told them to have children?" Grasso said, according to The Capital.

Grasso spoke Thursday with the newspaper following a Monday council meeting during which he said he had no sympathy for people who had testified about how they've benefited from affordable housing.
"Most people don't plan to fail, they fail to plan," Grasso added. "[E]very one of those folks should learn that."
At the meeting, the council passed a measure limiting where affordable housing can go in the county. The measure follows a plan to build an 84-unit, mixed-income housing development in Pasadena, The Capital reports. Some opponents felt the plan "would change the character" of their community.
The proposal also had not been awarded state-controlled tax credits, which would have paid a portion of the costs.
Looking at one resident, Grasso said: "My heart doesn't go out to you - it just doesn't.''

Grasso says those seeking assistance need to work harder, save their money, and if they can't afford to live in the county, they shouldn't.
Copyright AP - Associated Press