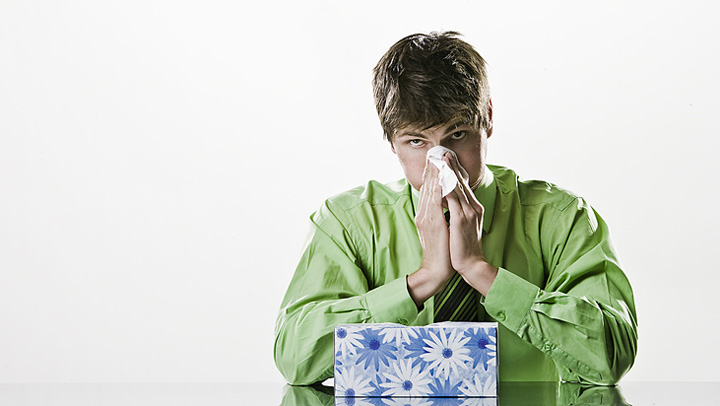 Delegates are considering a mandate for businesses to give their employees paid sick days - about eight or nine annually for full-time workers.

The House Economic Matters Committee is set to review the bill Tuesday afternoon.

Del. John A. Olszewski, Jr., a Baltimore County Democrat, is the chief sponsor. Sen. Catherine Pugh filed a parallel bill in the Senate, scheduled for committee review Thursday.

According to the bills, an employee would earn at least one hour of sick time for every 30 hours worked. With about 260 business days in a calendar year, this would come out to nearly nine days for someone working 40-hour weeks. In general, salaried employees would receive this same number of days.

Last month, Rhode Island became the third state to pass a similar law.
Copyright AP - Associated Press