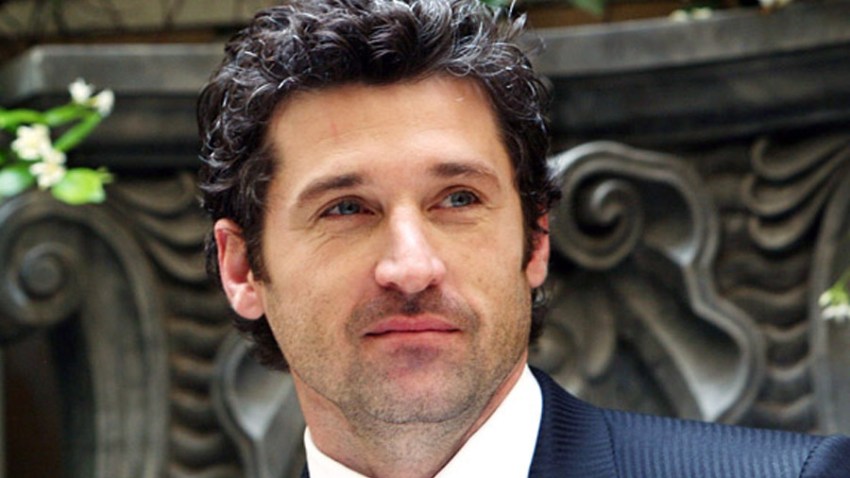 Maryland resident Deb Wills found herself standing very close to "McDreamy" recently.
As one of nine top fundraisers for the 2009 Avon Walk for Breast Cancer, she raised nearly $50,000 for the event and actor Patrick Dempsey was, understandly, in awe.
"I am so impressed with the perseverance of these walkers, that even in this difficult economy they raised an incredible amount – $255,000 – to save lives," he said.
Wills, a 24-year breast cancer survivor from Frederick, said she walks "because I can't walk away."
"I feel like I have been given a gift of survivorship and it gives women hope to see a survivor walk," she said.
It was Wills' tenth time participating in the Avon Walk. This year, she's upped the stakes and is trying to raise $60,000 for the walk, which takes place in Washington, D.C. in May.
So far, Wills said she has raised more than half that amount, with help from Team All Ears, a 42-member running team she founded to participate in the Disney World Marathon.