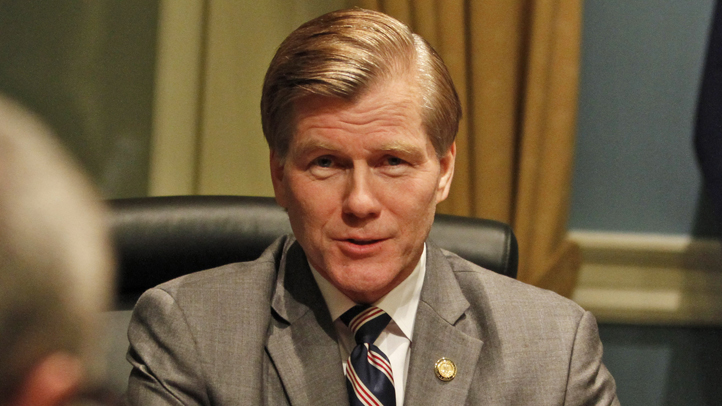 Gov. Bob McDonnell ceremonially signed legislation aimed at improving school and campus safety in Virginia at Robious Elementary School in suburban Richmond.

The governor was joined by Attorney General Ken Cuccinelli, legislators, and education and public safety officials.

McDonnell appointed a school safety task force after the Connecticut school shootings in December.
Commenting on the legislation, McDonnell said it's important that officials do everything in their power to provide a safe learning environment.

The task force recommendations approved by the General Assembly and signed by the governor allow the hiring of more school resource officers, provide grants for security equipment improvements, establish campus threat assessment teams similar to those used by colleges and require regular lockdown drills.

Copyright AP - Associated Press