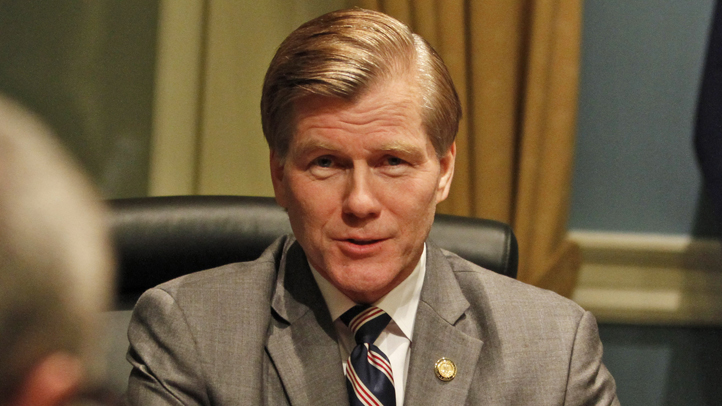 Governor Bob McDonnell is scheduled to make two appearances in Northern Virginia Friday.
The governor will first stop at the U.S. Patent and Trade Office, located off Duke Street and the beltway in Alexandria. He is scheduled to speak at a 9 a.m. forum about keeping high-quality jobs in the state at 9 a.m.
Later in the day, News4's Northern Virginia Bureau Chief Julie Carey will be in Fairfax when the governor tours Invincea. That's near George Mason University.
The cyber start-up works with other Virginia companies to promote entrepreneurship.