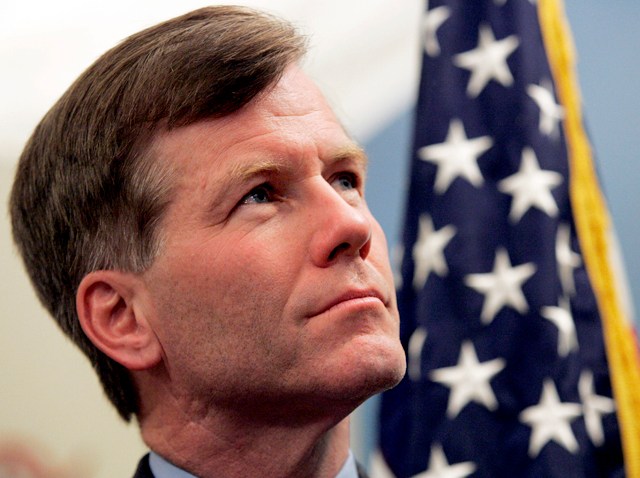 If Virginia Gov. Bob McDonnell's day job doesn't pan out, he could always be a television weatherman.
With snow from a major winter storm socking large portions of Virginia and the rest of the mid-Atlantic, McDonnell appeared on the Weather Channel Friday, explaining meteorological phenomena of the storm.
Across the state, Department of Transportation and emergency personnel were in place before snow began to fall Friday.
On Wednesday McDonnell declared a statewide weather emergency for the second time since he took office Jan. 16.
Forecasts called for snow accumulations of up to 30 inches in the Washington, D.C., suburbs and western parts of Virginia.
Copyright AP - Associated Press