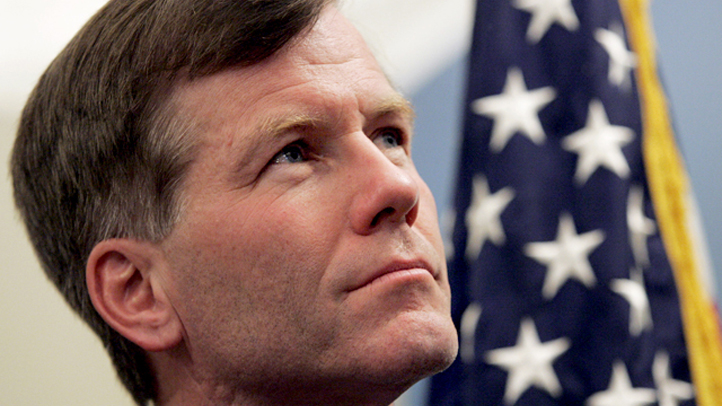 Governor Bob McDonnell will help launch a new effort to hire veterans in Northern Virginia.
The Northern Virginia Technology Council is unveiling its Veterans Employment Initiative Tuesday morning.
The program is designed to help connect veterans with jobs in the technology community as well as provide training and certification.
Senator Mark Warner will also speak at the launch.