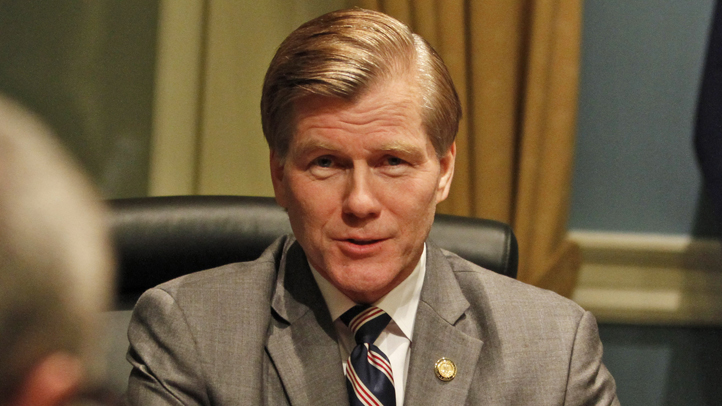 Va. Gov. Bob McDonnell has embarked on a 16-day trade mission to Asia.
He will lead a Virginia delegation that will travel to China and Japan to promote jobs and economic development in the state, including Virginia wine, agriculture, film, and tourism.
The team will make stops in Los Angeles and San Francisco first. He'll also host several receptions with business and trade officials.
McDonnell has led several similar trade missions since taking office in January 2010 that officials say have resulted in more than half a billion dollars in capital investments, nearly 1,400 jobs and hundreds of millions of dollars in new agricultural exports.