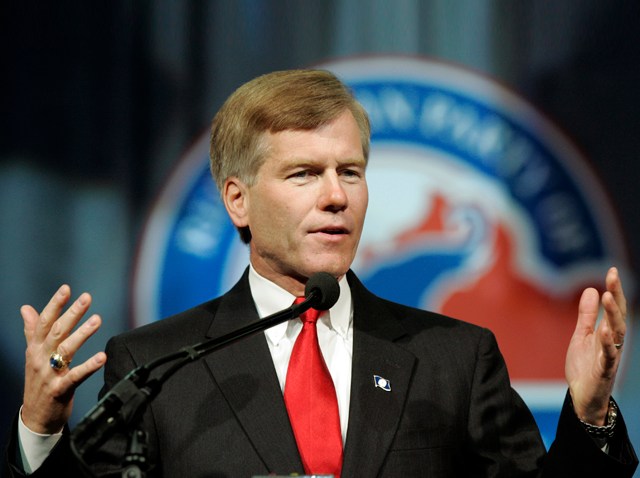 Virginia's Gov. Bob McDonnell is lashing out at a think tank report that claims lower income Virginians will be hit with a tax increase.
The Commonwealth Institute said Virginians with three or more children and earning less than $49,000 will see a tax increase because the governor changed the state's earned income credit.
The report said starting this year, these families can no longer claim 20 percent of a federal deduction for earned income from their state returns.
About 144,000 Virginians are affected, according to the group.
Gov. Bob McDonnell failed to restore the tax break for working families at the same time he recommended major tax incentives for major corporations, said Michael Cassidy, the executive director of the Commonwealth Institute.
But the governor's office disagrees.
"If this group was truly committed to keeping taxes low then they would be issuing press releases praising the governor," said Stacey Johnson, McDonnell's press secretary.
"The governor led the effort to reject former Gov. [Tim] Kaine's $2 billion tax hike proposal. And he closed the $4.2 billion budget shortfall through spending cuts, not tax hikes. No one filing taxes today is affected by this provision. This press release is politics at its most ridiculous," said Johnson.
The governor will address this issue next session to ensure it never impacts anyone in Virginia, Johnson said.
Copyright AP - Associated Press