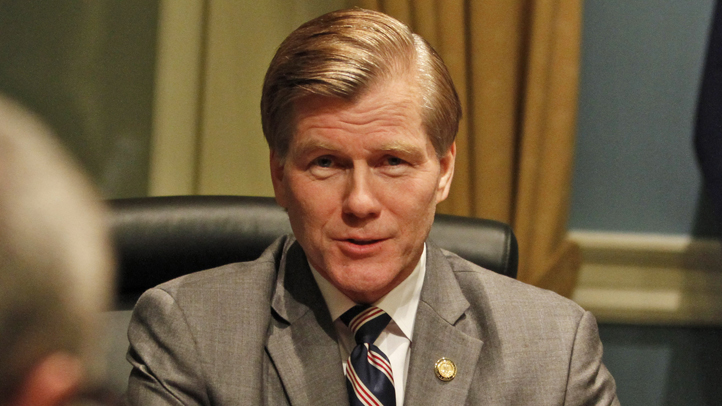 Virginia Gov. Bob McDonnell asked President Barack Obama in a letter to make good on his campaign pledge to avert automatic cuts to federal spending that would disproportionately damage Virginia.

The threat of cuts from the 2011 Budget Control Act is already harming Virginia, McDonnell said. Unless Obama and Congress agree on their own cuts before March 1, cuts known as sequestration would drain $85 billion from the government's budget over the coming seven months.

McDonnell called the cuts a "blunt and unnecessary instrument" that could devastate national security and force Virginia and other states into a recession. Northern Virginia and Hampton Roads are at the greatest risk if the cuts are implemented, he said.

Virginia would feel the proportionately heaviest burden of any state. It has a heavy concentration of military assets, including the Pentagon and the world's largest U.S. Navy base at Norfolk, as well as defense and civilian government contractors.

McDonnell said it's critical to avoid what he calls an ill-conceived policy.
Copyright AP - Associated Press